AFFORDABLE WIRELESS SERVICE FOR ALL
Purchase your phone and/or plan.
Receive your setup kit by mail.
Activate online when you are ready.
Our Plans
Save money and stay connected without overspending.
Affordable Connectivity Program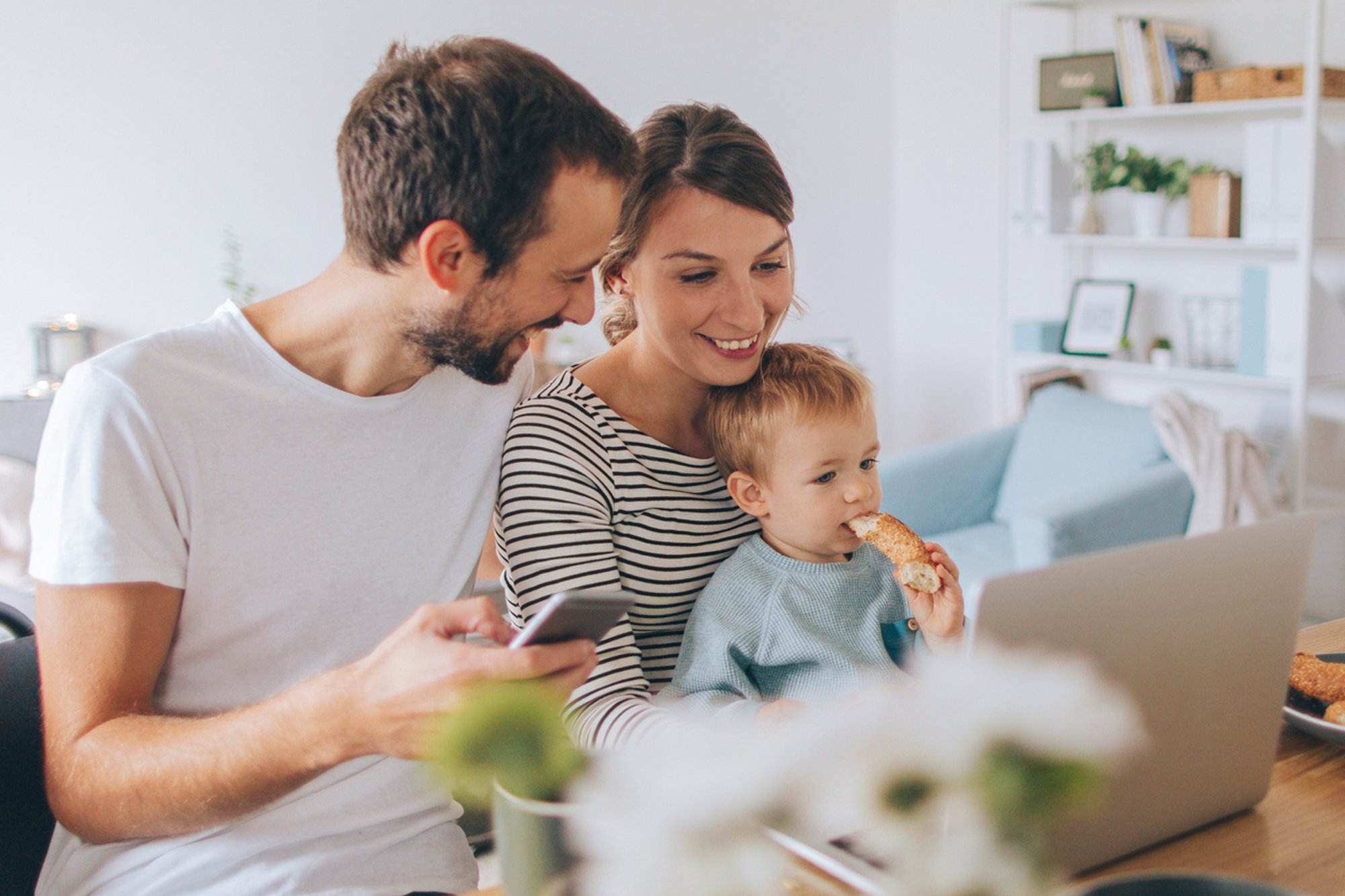 $0/mo

*
Get FREE* Unlimited wireless service (10GB at 5G speeds!) by enrolling in the Affordable Connectivity Program (ACP). If this doesn't suit your needs, choose from other free plan options!
*Please note that Taxes and Regulatory Recovery fees may be applicable.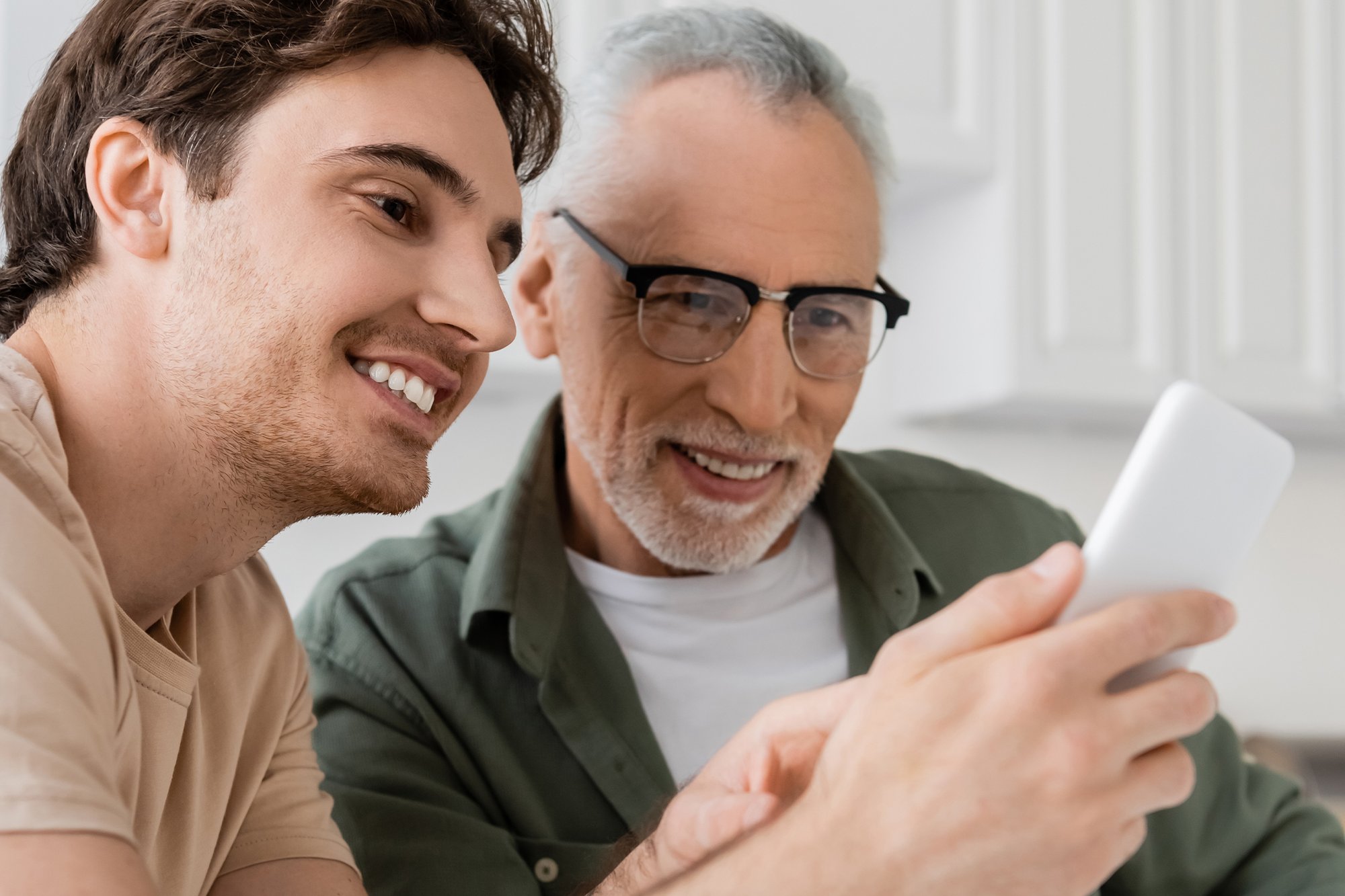 From $15/mo
Enjoy the flexibility to choose the exact number of minutes, text messages, and data that suits your monthly needs!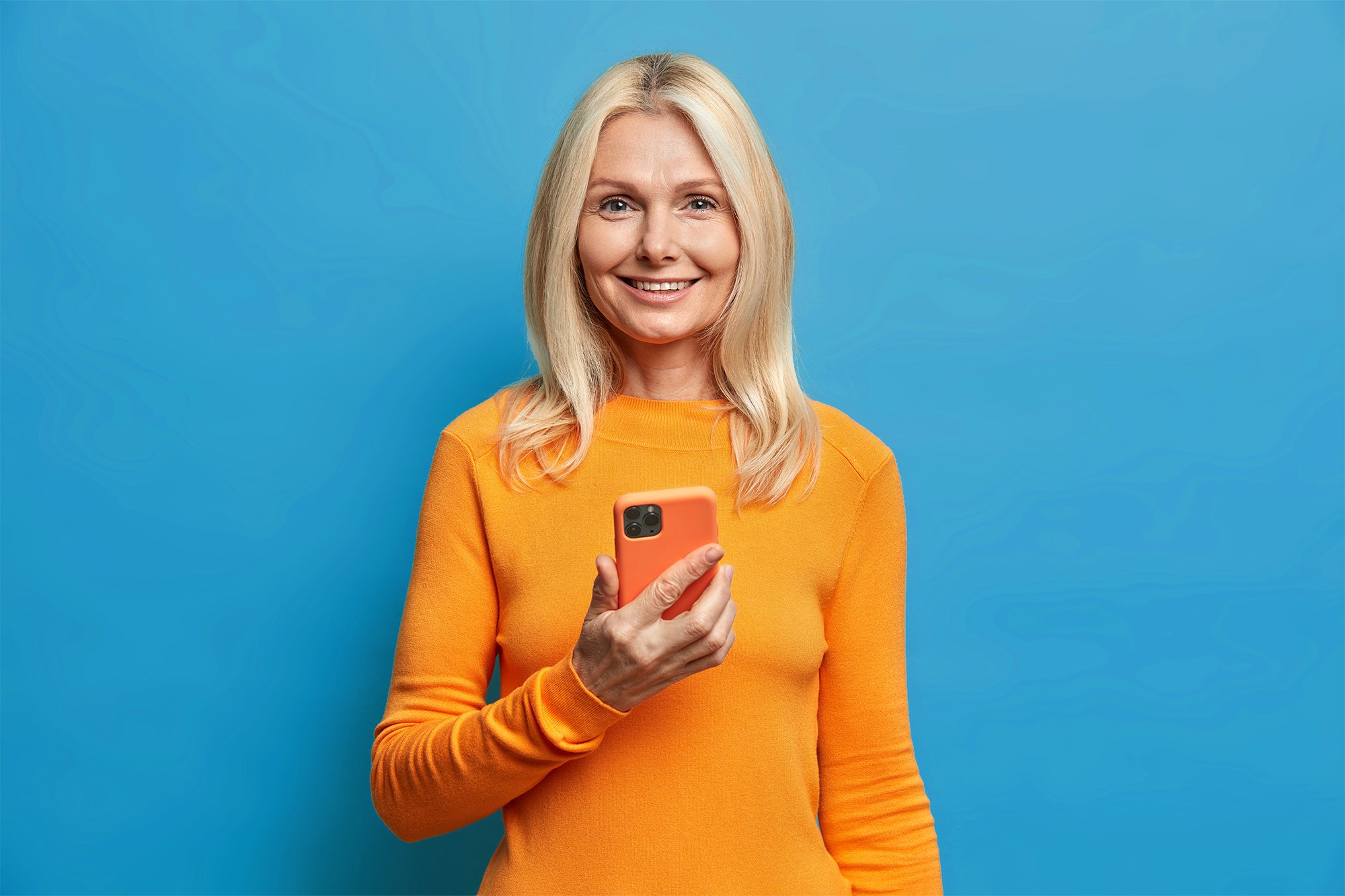 $0/mo*
If you didn't meet the requirements for the Affordable Connectivity Program, consider this alternative option to access FREE* wireless service every month.
*Please note that Taxes and Regulatory Recovery fees may be applicable.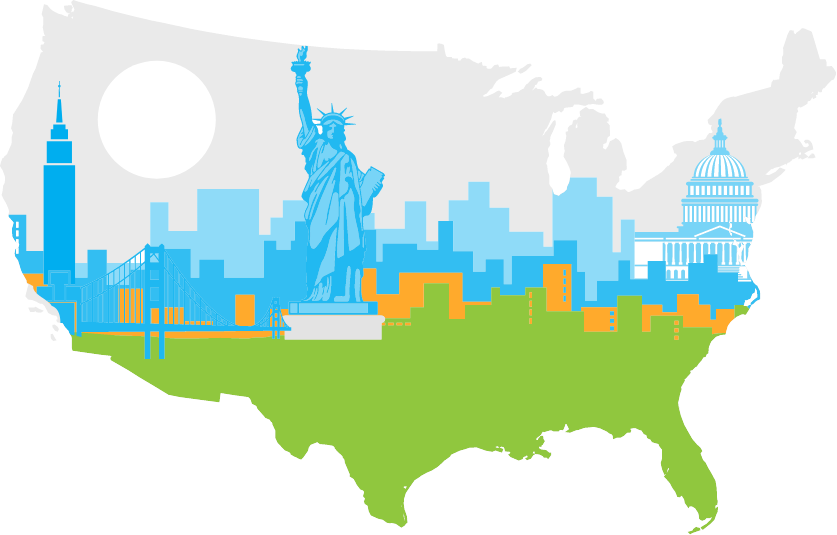 Coverage Across the Country!
FreedomPop offers a vast 5G network across the United States, including rural areas. Stay connected no matter where you are with our reliable coverage. Switch today to experience unmatched connectivity and enjoy the benefits of our extensive network. Check the coverage map for more information.
See what our customers say...

"Everything has worked great, good quality and speed."
- Yellow D.

"No contract required, cheap and many plans I can choose, also there is a completely free plan."
- Yuko G.

"FreedomPop has done well keeping my service going and honoring my long-standing phone needs... "
- Rodney
T.
Unlock Exclusive Savings 💸
Enter your email and phone number to receive our latest discounts and offers!